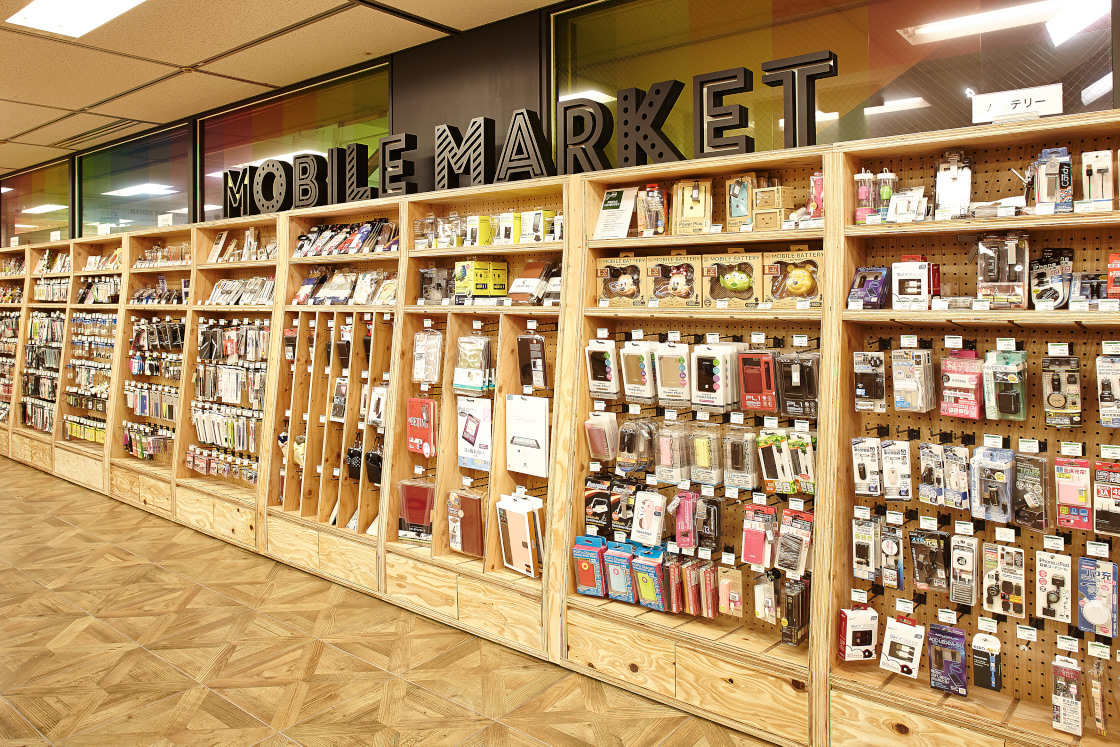 A renovation project on the second floor of Tokyu Hands Hiroshima Store.
With "Experience, Work and Try" as a concept, the entire store was designed featuring the materials available at Hands.
The store features not only the products, but also our first-ever HANDS FAB, as well as HANDS CAFÉ and HANDS GALLERY,
which creates a fun experience for visitors when they look around and enjoy the entire store.
東急ハンズ広島店2Fのリニューアルプロジェクト。
「体験する・作業する・試してみる」をコンセプトにハンズらしい素材を使いながら全体をデザインしました。
フロアゾーニングも物販だけでなく、東急ハンズ初の「HANDS FAB」やHANDS CAFE、HANDS GALLARYもあり、                     
フロアを回遊する楽しさを演出しています。